Event Details
Self-Defense Class (Keeping Our Girls Safe)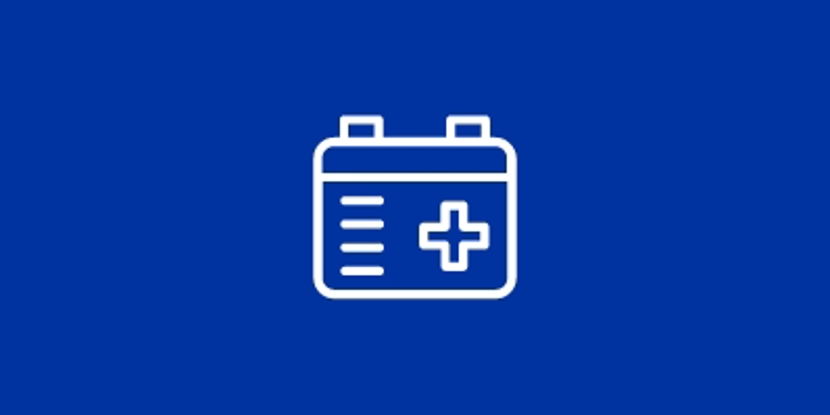 About This Event
Event Type:

Community Events
Max Capacity:30
Details:
Presented by: Keeping Our Girls Safe (KOGS)
Classes are recommended for women 16+ years old. Participants can wear everyday clothes to the class and are asked to come 15 minutes prior to the start of your registered class to sign release forms. The instructors for the class are two highly trained law enforcement officers from local police departments. Deadline to register is April 10, 2023.
Keeping Our Girls Safe Legacy & Vision
On July 19, 2016, Sierah Joughin went for a bicycle ride in rural northwest Ohio. Sierah was kidnapped less than 500 feet from her home and it was later learned that she had been murdered by a previously convicted violent offender.

Keeping Our Girls Safe's is a grass roots organization created by the Kolasinski family (Sierah's long-time boyfriend Josh's family) to Honor Sierah's legacy. KOGS advocates; educates; engages and empowers against violence towards women.
Registration
Price:

Free

Registration Instructions:

Online