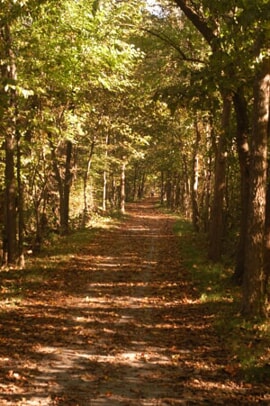 HCH Community
Located less than an hour from Toledo, you will appreciate the small-town charm our city offers, as well as the engaging events and activities available a short distance away.
A cost of living nearly 23% lower than the national average
The average housing cost is 48% below the national average
Four distinct seasons and an abundance of outdoor recreation opportunities including hiking, golf, hunting and more
Cruise our 22 continuous miles of boating luxury on the Maumee River and enjoy our local eateries, shops and museums
Learn more about our local amenities: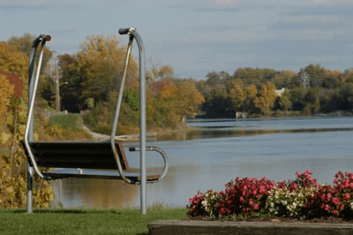 Napoleon and the neighboring communities feature strong public-school systems and several parochial options as well. Our county is also served by Northwest State Community College and Four County Career Center.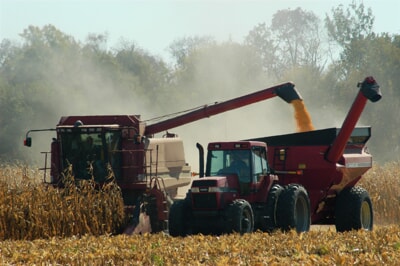 Beyond Henry County
Less than an hour away, you'll find top-notch dining, live entertainment, an airport, and professional sporting events in Toledo, Ohio. Detroit is also conveniently located within an hour's drive and has rich cultural offerings and an international airport. Indianapolis, Chicago, Cleveland, Cincinnati and Columbus are all within driving distance as well, creating numerous options for a fabulous overnight stay or a weekend getaway.