Henry County Rehabilitation Services
At Henry County Hospital, we care for patients so that they can return to a functional lifestyle as soon as possible. The loss of mobility or cognitive function due to an illness or injury can be a devastating time for both the patient and their loved ones. We hope to lessen the devastation and provide a personalized plan to help a patient recover their independence, as well as reach their maximum potential. test
All of our therapies are available and offered to patients of all ages. Family members and loved ones are encouraged to be part of the experience as well.
Request A Rehabilitation Appointment
Contact us at 419.591.3818 to schedule an appointment or with questions.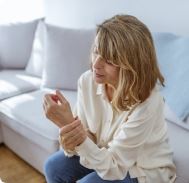 Occupational Therapy- The goal of this therapy is to help the patient achieve a functional lifestyle and maximize their ability to care for themselves and live independently.
Physical Therapy- The goal of physical therapy is to help patients treat neurological, muscular, bone, joint, and other disorders caused by pain, swelling, limited movement, and more.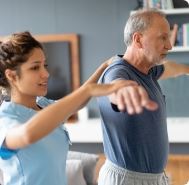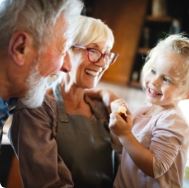 Speech Therapy- The goal of speech therapy is to help patients develop a program that enables them to improve their ability to speak, read, write, swallow, remember, and communicate.
Aquatic Therapy- The therapy is performed in our warm water pool and a therapist guides you through a one-on-one session to increase flexibility/strength, decrease pain and swelling, and stimulate balance and muscle control.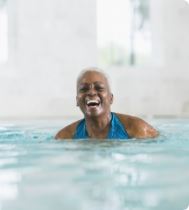 Rehabilitation

Everyone on staff treated me with respect and was very helpful in my recovery.

Jacqueline Y.

General, Primary

This team at Henry County really strives together. They have a unique style of caring for their patients. If you have to be in a hospital, I highly recommend you consider Henry County Hospital. It will be my first choice from now on!

Sarai B.

Birthing Care, Riverview

My wife and I recently had our first child and had an amazing experience with the whole staff at Henry County Hospital.

Jeff B.