Massage Therapy
Massage can provide emotional, physiological and physical benefits for people of all ages.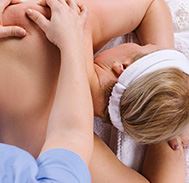 Whether you are a competitive athlete, home gardener or just feeling overwhelmed, massage therapy can help relieve the stress and tension of everyday living.
Massage Therapy services are offered by Keel Massage Therapy. Call or email us to schedule an appointment 419-438-1208.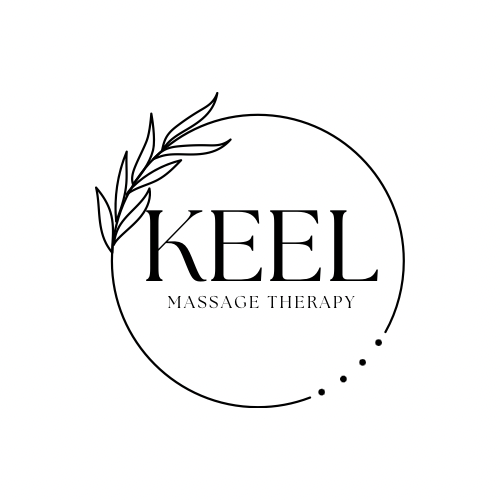 General, Primary

This is the absolute best hospital I have EVER been an inpatient at. Everyone and I do mean EVERYONE was not only above proficient at their job but there isn't a nicer bunch of employees. I admitted as a patient and discharged as a new friend to many.

Tracy A.

General, Primary

This team at Henry County really strives together. They have a unique style of caring for their patients. If you have to be in a hospital, I highly recommend you consider Henry County Hospital. It will be my first choice from now on!

Sarai B.

Rehabilitation

They do a great job.

Ernesto E.

Rehabilitation

I have always had kind and patient therapists. They were encouraging and glad when I showed progress. They are all very friendly and courteous.

Betty C.

General

"Amazing nurses and other staff."

Deb H.

General, Primary

Wonderful, compassionate staff! the care given is top-notch!

Harriet B.