myHCH
Access your healthcare information for free on the mhealth app or by visiting the patient portal for your computer.
Login
The myHCH Patient Portal plays an integral role in your active participation in your care, resulting in a higher standard of care. myHCH Patient Portal is a free app with current data regarding your treatment at Henry County Hospital and it connects you to your health care team.
Download the app on Apple Devices
Download the app for Android and Samsung Devices
What You Can Do with the App
With the myHCH Patient Portal, you can access your medical information via your smartphone using the "MHealth" app, as well as: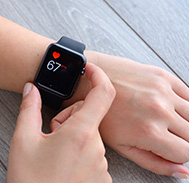 A full view of your health. View and download your medical history, your current medications, allergies, and conditions.
Stay Connected. View upcoming appointments, send messages to your provider and request prescription renewals.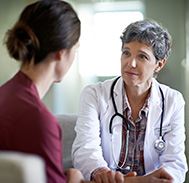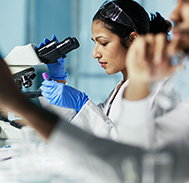 Results in the palm of your hand. Receive and print laboratory, microbiology, and pathology results 24 hours after completion. Receive and print diagnostic imaging reports 24 hours after being signed by the radiologist.
Keep others in the loop. Grant record access to others who may assist with managing your care, send a summary of care document and find education or instructions related to your care.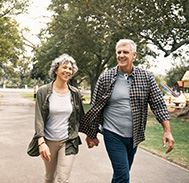 How to Enroll
Click on the Enroll Now button above. You will need:
Name and Date of Birth
Last 4 Digits of SS#
Registered Email Address
Access your email for your one-time username & password. (Check your SPAM folder)
Click on the link to Access to Portal.
Enter your one-time password, medical record number, 3 security questions, and click Log On.
Login with your new username and password.
Explore the Portal!
Stay Connected to Excellent Care.