Provider Spotlight: Laura Brown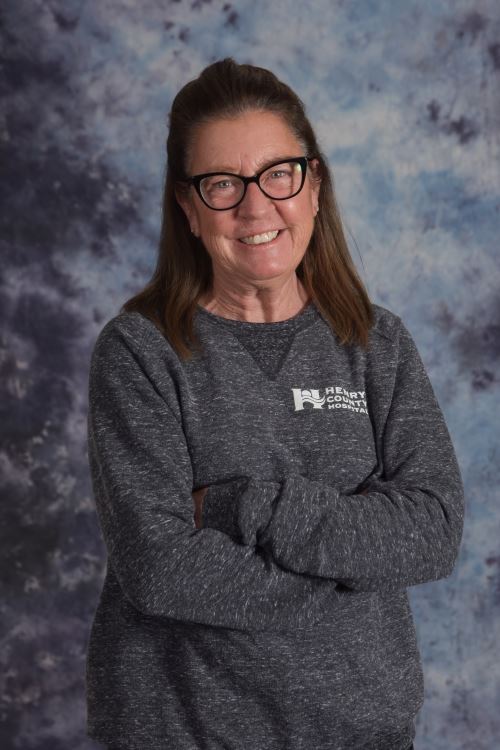 Laura Brown, RN is a cardiac rehabilitation nurse at Henry County Hospital. In collaboration with a cardiologist, Laura develops a plan of treatment to rebuild strength and endurance for patients who have suffered a cardiac event like a heart attack, heart surgery or heart disease.
With nearly 40 years of experience caring for patients, Laura has built a reputation for putting a little heart into every plan of care. Although her patients face struggles as they rebuild their strength and heart health, she makes sure there is always laughter and friendship in the cardiac rehab center. "The center is full of laughter, playful sports predictions and even a book club," said Laura.
When a patient completes the cardiac rehab program, Laura takes the time to celebrate their achievement with mock graduation ceremonies. "Some of our patients struggle to walk into the center when they first get here," said Laura. By the time they complete the cardiac rehab program, they are strong enough to run on the treadmill. "That is a commitment that deserves to be celebrated."
Laura and her husband, Tom, live on a large farm where they enjoy maintaining their property. She also enjoys spending time with her grown children, Katie and Tommy, and her grand dogs, River and Leo.