Henry County Hospital Officers
Kristi Barnd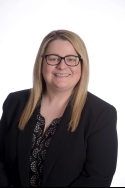 Kristi Barnd is the Chief Executive Officer at Henry County Hospital. Kristi received her Bachelor of Arts in Economics and Management from Albion College and her Master of Business Administration with a Healthcare Concentration from Defiance College. She began working at Henry County Hospital in 2010, where she held several positions including Chief Operating Officer, Risk Manager, Compliance Officer, Safety Officer, and Manager of Quality Improvement. During that time, Kristi co-chaired the Ohio Hospital Association's Northwest Ohio Quality Collaborative and served as a state examiner for The Partnership for Excellence, Ohio's Malcolm Baldrige National Quality Award Program.

Kelley Wachtman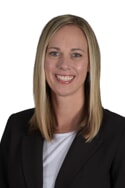 Kelley Wachtman is the Chief Nursing Officer at Henry County Hospital. Kelley has a Bachelor of Science in Communications from Eastern Michigan University and a Bachelor of Science in Nursing from Florida Gulf Coast University.
Kelley began her career as a Registered Nurse at Swanton Valley Care and Rehabilitation before accepting a position as an Inpatient Care Services Nurse at Henry County Hospital. She then went on to work as an Oncology nurse before taking a nursing role in Surgical Care Services. Since 2017, she has served as Manager, Medical Practices and most recently as the Interim Chief Nursing Officer.
Jim Nowaczyk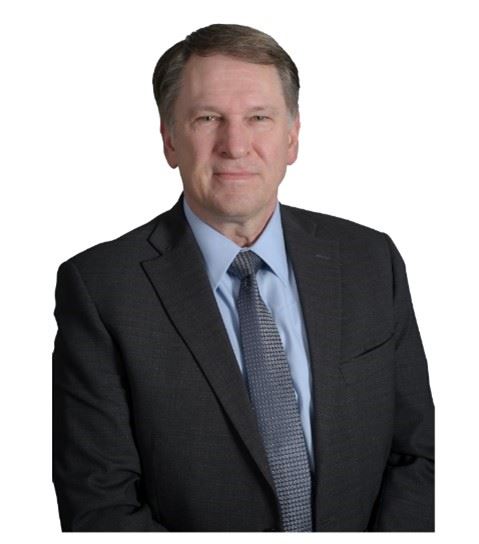 Jim Nowaczyk is the Chief Financial Officer at Henry County Hospital. Jim received his Master of Business Administration in Finance, a Bachelor of Healthcare and Administrative Services and an Associate of Respiratory Therapy from The University of Toledo. He is also certified in Lean/Six Sigma methodologies and has experience in Managed Care, Revenue Cycle Consulting, and the clinical side of the healthcare industry.